Reliable Pest Control Services In Vista, California
Vista is a medium-sized city in San Diego County, located just seven miles inland from the Pacific Ocean. Our mild Mediterranean climate provides the perfect conditions for a wide range of pests to thrive, including rodents, cockroaches, ants, and spiders. To protect your Vista home or business from the area's toughest pests, you need professional pest management services from Allswell. We are dedicated to providing full-circle pest solutions that will keep Southern California properties free of pests using the latest technologies and prevention methods. Reach out to the skilled service professionals at Allswell today to learn more about our commercial and residential pest control options.


Home Pest Control In Vista, CA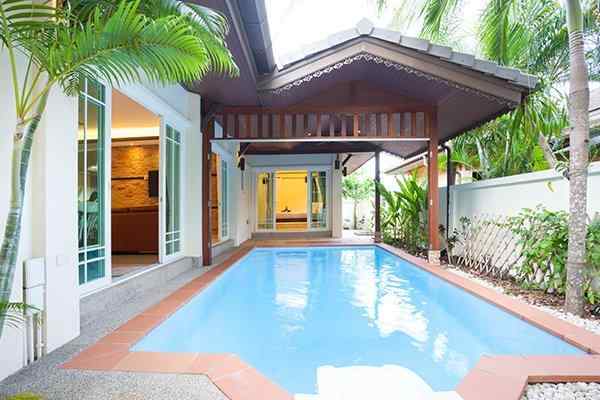 You should feel comfortable in your Vista home. But when you know pests are also living in your residential property, it can be difficult to relax. Take back your property from pests by partnering with the professionals at Allswell for ongoing residential pest control services.

We begin our home pest control process with a thorough inspection of your property to determine current pest activity, entry points, and area of concern. Then, we will explain our findings to you and provide a comprehensive plan designed to treat your pest problem. Whether you need monthly or bi-monthly services to keep pests away, you can count on the service professionals from Allswell to get the job done right.

With our professionals by your side, you can rest assured that your Vista home and family are protected from pests year-round. Get in touch with us today to get started on your journey to pest-free peace of mind.
Commercial Pest Control In Vista, CA
Invading pests pose a serious threat to the success of your Vista business. Not only are pests destructive, but they can also spread a variety of dangerous diseases that can make your customers and employees sick. The best approach to commercial pest control is getting help from the experienced service professionals at Allswell. Our licensed technicians utilize advanced methods of pest control and Integrated Pest Management (IPM) strategies to eliminate pest problems at their source. With excellent preventative services and ongoing pest management, we create a protective barrier around your business to keep pests away throughout the entire year. Give your Vista business the complete pest protection it needs by turning to Allswell today.
Why Restaurants & Hospitality Businesses In Vista, CA Need Professional Pest Control
When you own a restaurant, hotel, or other business in the hospitality industry, the customer's satisfaction is your top priority. Unfortunately, your customers won't be satisfied if they notice rodents or cockroaches in your commercial facility. No matter how good your products and services are, pest infestations scare away customers and ruin well-earned reputations.

Invading pests contaminate food, spread harmful diseases, and damage property. Without the right protection, a pest infestation could lead to your restaurant being shut down for good. At Allswell, we customize our services to fit the specific needs and regulations of your business. Our seasonally-based commercial pest control plans are designed to control and prevent pest problems throughout the entire year. Protect your restaurant or hospitality business from pests by working with restaurant and hospitality pest control from the service professionals from Allswell today!
The Key To Effective Rodent Control In Vista
Vista provides natural habitats for numerous rodents that can cause problems for residents. When these animals cannot find enough food, water, or shelter in the woods or waterways, they invade local properties. Some of these pests remain in yards, burrowing into the ground for shelter and food. Others are even more troublesome because they'll invade buildings, causing damage and spreading illnesses.
Rats and mice are the most common rodents in Vista homes and businesses. They can fit through spaces the width of their noses, enabling them to enter through tiny crevices or gaps in your exterior. Once inside, they'll damage your insulation, chew on electrical wires, and spread waste that can cause illnesses. Fortunately, there are ways to keep these pests out of your structure, including:
Close potential entry points in your exterior.
Move piles of wood away from your foundation.
Eliminate moisture.
Keep your food in rodent-proof receptacles.
It can be hard to recognize a rodent infestation, and they'll reproduce while hiding, worsening your infestation. When you see signs of these creatures, the best option is professional rodent control in Vista. At Allswell, our service professionals will inspect your building to identify the species and their entry points. We use environmentally responsible methods to remove them and close possible entry points to avoid future problems.
After we expel the rodents from your property, we provide a recurring maintenance program to keep these pests away year-round. Let us know if you need effective rodent control for your Vista property.
Schedule Your Free Inspection Now!