Protecting Your San Diego County Property From Harmful Rodents
Rodents are pests that cause a number of problems for anyone who has the misfortune of having them get into their home or business. Transmitting diseases and viruses, contaminating your food prep and storage areas, and destroying your building are only some of the ways that rats and mice wreak havoc on the residences and commercial properties in San Diego County, CA.


Because they can fit through openings the size of their nose, rodents have no trouble finding a way into your home or business. Furthermore, because these entry points can be such tiny openings, it can be difficult for property owners to identify how the pests are getting inside.


Our Rodent Control Offerings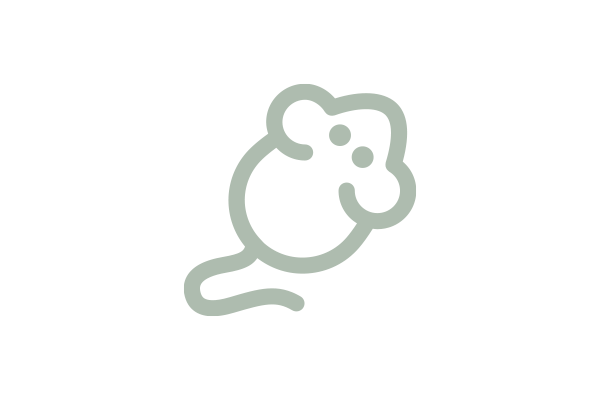 To protect your home or business from a dangerous and damaging rodent infestation, you need the help of the professionals at Allswell. Our highly trained experts have not only spent hours in training classes but also have real-life experience treating rodent infestations. We've taken the time to gain an intimate understanding of rodents and how they feed, nest, travel, and more, in order to provide effective solutions to every rodent infestation we encounter.


Inspection
A thorough inspection starts your rodent control program off right. This inspection allows us to identify the type of rodent, find the entry points they're using, and determine other vulnerable areas that could become entry points in the future. In addition, we'll identify the places they are nesting in your structure.


Treatment
Using environmentally-responsible methods, we'll first evict your uninvited guests, then develop a plan to repel them with a year-round maintenance program. Since the easiest way to control a rodent infestation is to prevent them from getting inside in the first place, our first order of business is to seal all entry points found during our inspection.


Licensed general contractors perform our professional rodent exclusion services to ensure all carpentry work is done to the highest standards and follows all laws and protocols for safety. Our contractors will come to your home or business to create a detailed plan, then perform the exclusion and rodent-proofing services needed to prevent pests from getting inside.


We'll also work with you to provide you with the information you need to initiate rodent prevention techniques around your home or business. For instance, putting regular sanitation efforts into place can go a long way in helping prevent rodents.
Remove Rodents From Your San Diego County, CA Property
When you choose Allswell to perform your rodent control services, you receive guaranteed services performed by highly trained professionals. Don't let rodents destroy your home or business and put your family, employees, and customers at risk of injury or illness. Get in touch with us today and we'll have your property rodent-free in no time!


Learn more about our residential pest control and commercial pest control offerings.


Schedule Your Free Inspection Now!