Trusted Pest Solutions In Rancho San Diego, CA
The city of Rancho San Diego, CA is located about twenty minutes east of San Diego and just about two hours south of Los Angeles. Our comfortable suburb enjoys a year-round, warm climate, and with a population of just over 21,000, many locals love calling Rancho San Diego their home. The bad news is that Rancho San Diego is also home to considerable pest activity, which puts local properties at risk for pest infestation. The occurrence of pest infestation poses a long list of health and safety threats for your property and everyone inside of it, and that's why we recommend ongoing pest control services from professionals.

The team at Allswell Here is here to provide you with quality San Diego County pest control. We are a family-owned and operated company with a mission to offer full-circle pest solutions that keep the community safe and pest-free. We take a holistic approach to pest control, using products that have no harsh chemicals. We also offer chemical-free, natural, and eco-friendly options, taking an integrative approach that focuses on the entire pest life cycle. We don't just treat pest infestation; we prevent it from occurring in the future. Call today to learn more.
Home Pest Control In Rancho San Diego, CA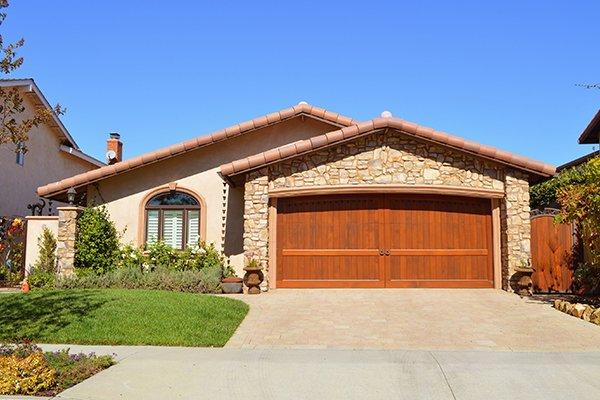 At Allswell Here, we offer customized home pest solutions for ants, rodents, spiders, snails, beetles, ticks, silverfish, wasps, scorpions, and other common local intruders. Our residential pest control process includes:
Our team checks areas where pests were seen, locate entry points, and evaluate vulnerable regions of the home and yard.

Our technician explains the findings and details of suggested treatment options.

Our technician provides an estimate for both immediate treatments and ongoing maintenance.

One licensed technician is dedicated to your account the whole time, so you have a permanently designated service provider.

Our 100% unconditional satisfaction guarantee promises free re-treatment should pests return between service visits.
Whatever pest problem you're facing, our team is here to help. Our pest technicians also consider local biological, chemical, cultural, and physical factors that may be contributing to the problem. Reach out to request your detailed estimate.
Commercial Pest Control In Rancho San Diego, CA
If you own a business in Rancho San Diego, you can count on the team at Allswell Here to bring you the commercial pest protection you're looking for. We've worked with businesses, including restaurants, breweries, office spaces, event spaces, hair salons, and healthcare facilities. Some of our commercial pest control services include:
Customized treatments that account for any seasonal changes

Protective barrier maintenance services for your facility

Cutting edge technology to meet the needs of your business

Targeted application techniques that consider the type of facility

IPM (Integrated Pest Management) strategies and continuing pest protection
With over 20 years in commercial design, our team understands the ins and outs of many types of properties. We're ready to help lead your business to a pest-free, prosperous future. Contact us today to get started.
Why Every Rancho San Diego Restaurant Needs Commercial Pest Control Services
There are many reasons why food service facilities need complete pest protection. Consider that when people go into a restaurant, they have certain expectations. From fine dining establishments to fast-food chains, there are specific basic requirements that all restaurants must comply with. This includes proper sanitation, food safety, and a healthy environment.

Unfortunately, pest infestation compromises all of that, which puts your restaurant in danger. There's nothing like a pest infestation to tarnish your good name around town. If you want to protect your rep, professional pest control is the only way to. Allswell Here services local restaurants with complete pest control services that they can trust.

Now that you know why every Rancho San Diego restaurant needs commercial pest control services, it's time to give us a call. We will help you maintain a sanitary environment where your patrons feel safe. Not only do our pest solutions protect your customers, but they can also save your reputation. Contact Allswell Here today to learn more about our restaurant pest control solutions and what they can do for you.
Schedule Your Free Inspection Now!