Doing More To Protect Your San Diego & Orange County, CA Home
At Allswell, we believe your environment should be a safe, clean space to relax, be productive, entertain, and rejuvenate. A pest management program can play an essential role in realizing that goal, which is why we've created a residential pest control program to keep you and your family safe from common household pests that can make your San Diego and Orange County, CA home feel anything but cozy. By using the latest technologies and methods paired with eco-friendly, sustainable practices, our pest maintenance programs protect your home from pest threats in a way that is safe for your family.


Our Residential Pest Control Offerings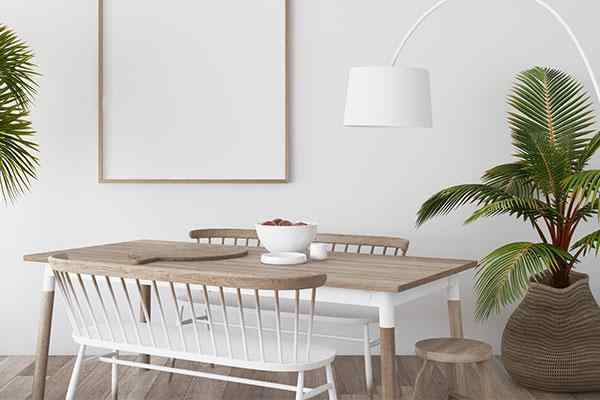 At Allswell, we take an integrative, holistic approach to pest control that takes all factors, such as cultural, biological, chemical, and physical, into account when designing and implementing your pest management plan. With our "chemicals last" philosophy, we don't simply spray harsh chemicals and call it a day. You can feel confident that your family will remain safe and healthy with our eco-friendly approach.


Your service begins with our licensed service professional evaluating your pest problems with a detailed walk-through of your property. This visit allows them to identify pests, entry points, and other vulnerable areas. They'll then go over the findings in detail with you and describe your treatment options, including the cost for both immediate treatment and maintenance services.


With Allswell, you don't have to wait for your service after the walk-through. As soon as you give us the go-ahead, your service professional will begin your first treatment, based entirely on what you've discussed and agreed upon. Everything, from the methods we use to the products we apply are in your control. In addition to our EPA-approved products, essential oil-based products are also available for customers who would prefer to use an all-natural approach.


In addition to our general pest control services, we offer the following pest-specific treatments:


Protecting Your San Diego & Orange, CA Home From Common Pests
We'll return to your home on a monthly or bi-monthly basis to provide maintenance services that ensure a pest-free environment. Because we know pests and know how to take care of them, We back all of our services with our 100% satisfaction guarantee. Let us help you take your space back from damaging, dangerous pests.


Schedule Your Free Inspection Now!