Discreet, Effective Solutions For Your San Diego and Orange Business's Pest Problems
No business is immune to the occasional pest issue, which is why it's wise to take proactive measures to monitor and protect your San Diego and Orange County, CA facility. At Allswell, we can provide custom pest management programs to meet your business's unique needs, from eliminating active pest infestations to monitoring and preventing new ones. With years of experience working in and with the commercial world, we understand and respect the nuanced needs of different industries, and we strive to work with, not against, these needs.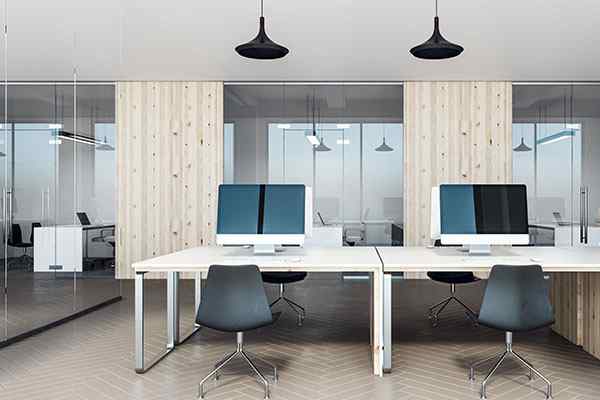 Facilities We Service
With our commercial design background, we are intimately acquainted with the structures, layouts, and standards unique to a variety of industries. This knowledge serves us well as we design pest management programs suited to your particular business and facility. At Allswell, we provide our services to many different industries. These include:


Breweries


Event Spaces


Hair Salons
Healthcare


Office Spaces


Restaurants
What To Expect From Allswell's Commercial Services
Our commercial services are intensive but non-invasive. We base them on proven, eco-friendly, EPA, and state of California approved products that are low-impact to protect your customers' and employees' health. We don't just spray harsh chemicals and call it a day.


Our integrative approach focuses on the entire pest life cycle as well as the cultural, biological, chemical, and physical factors that need to be taken into consideration when tackling common, or not so common, pest infestations. Allswell's "chemical-last" philosophy will protect your staff and customers while eliminating pest threats. When you choose us for your commercial pest control needs, you'll receive fully customized care to meet your business's specific needs.


In addition to our general pest control services, we offer the following specialty services:


You Name It; We'll Allswell It!
No matter what pest you're dealing with or what industry you're in, Allswell can help with our custom pest management programs. From restaurants and breweries to managed properties and hospitality, we do it all! If you need pest services from licensed professionals in California with years of experience, get in touch with us today!


Schedule Your Free Inspection Now!