Allswell's Story
Allswell was founded in 2020 by a group of entrepreneurs with over 20 years of professional pest service experience including commercial businesses, restaurants, the hospitality industry, and residential properties. Our team of licensed, highly-trained technicians adheres to the highest standards of customer service and client satisfaction. Our mission is to provide full-circle pest solutions to keep our Southern California neighbors safe and pest-free by using the most current technologies and treatment methods.


Why Choose Us?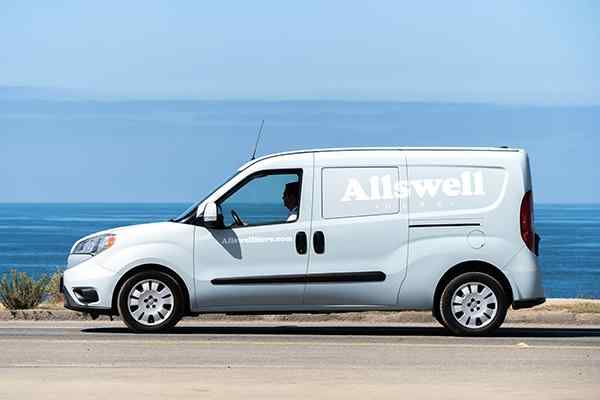 Allswell is not your typical pest control company. What sets us apart?


We keep pest control clean, discreet, and worry-free.


Our technicians' training meets the highest standards set forth by the Pest Licensing Board.


We use an integrative approach that takes all factors (biological, environmental, cultural, etc.) into account when treating your pest problems.


Our "chemicals last" philosophy protects your family, pets, employees, and customers.


We only use eco-friendly, EPA approved products.


We create customized maintenance programs designed for your specific needs.


We use cutting-edge, sustainable practices.


We are committed to transparency in all areas of our business.


We offer home pest control and commercial pest control solutions, including specialty services like our property management pest control and restaurant and hospitality pest control services.


With a commercial design background, we've built relationships with businesses over the past 20 years that have helped us provide more effective pest control services.


We offer free inspections.


Our results are always guaranteed.
Pest-Free Peace Of Mind
At Allswell, we are committed to delivering proven treatments with effective results to our customers. By using the most current methods, technologies, and products, we offer safe, sustainable solutions to protect your home or business from pest threats of all kinds. To learn more about our residential pest control or commercial pest management services, get in touch with us today!


Schedule Your Free Inspection Now!